What we do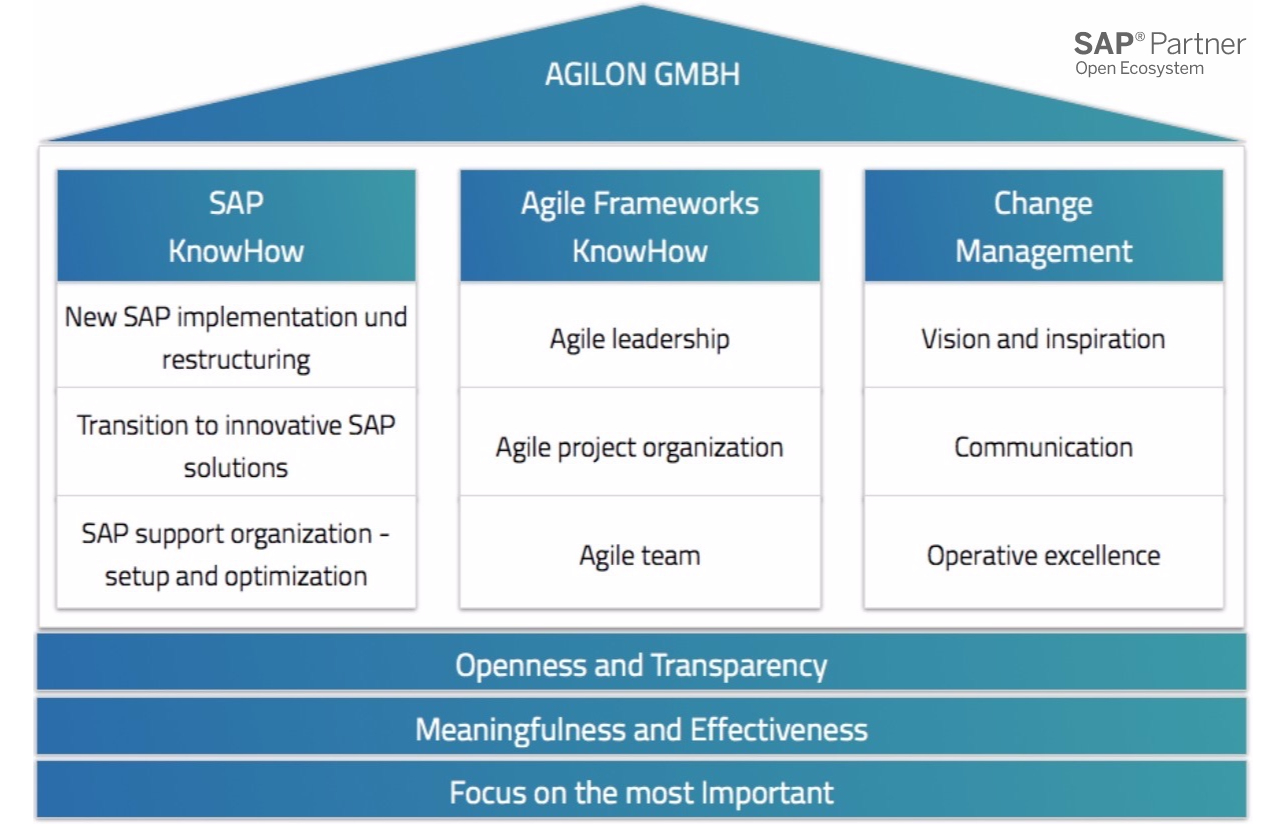 Agilon GmbH is a consulting company specialized on the organization and execution of agile SAP projects. Together we define and implement a tailored agile approach based on Scrum, LeSS or SAFe.

Our vision is to make agility a standard on all SAP projects in Germany and Europe so that no project fails to meet its goals and deadlines and no employee is bored about the job but enjoys it and so contributes his and her best to the success of the company.

We strive towards our vision guided by our profound experience in the areas SAP and Agile as well as by our basic principles – focus on the most important, openness und transparency, meaningfulness und effectivity, agility in everything we do. 
Learn more about us and our expertise by reading our current insights in  AGILE BLOG / SAP BLOG.

We work with you based one of the following engagement models:
| Our tasks | BASIS | INTENSIV | EXKLUSIV |
| --- | --- | --- | --- |
| Project phase | Initialization | All project phases | All project phases |
| Engagement | Part time | Part time – Full Time | Full Time |
| Setup of an agile project framework | X | X | X |
| Recruitment and onboarding of SAP consultants and project team members, Agile coaching | | X | X |
| Agile project management | | X | X |
| Change management and communication, moderation | | | X |
| SAP consulting and SAP implementation | | | X |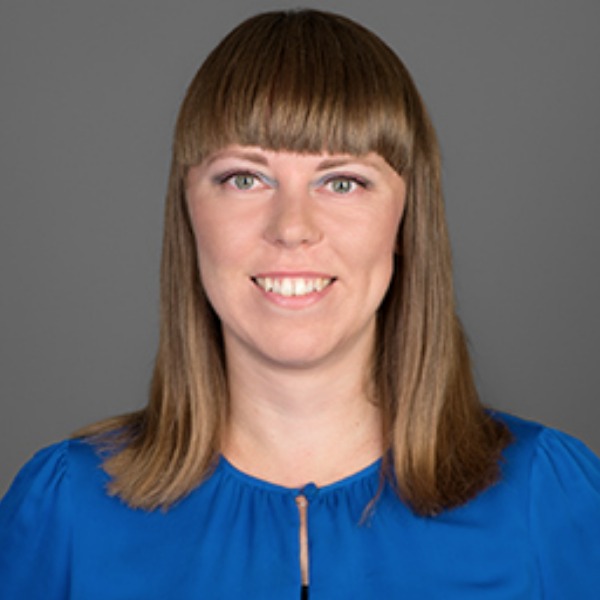 Elena Banach
DipBA, DipEd
LinkedInProfil
AGILE SAP DELIVERY Consultant
Elena Banach is a certified SAP S/4 HANA Financials Professional specialized in Controlling und Material Ledger, SAP Activate Project Manager, certified Scrum Master (CSM), SAFe Agile Leadership Professional (SA) and LeSS Practitioner (CLP).
---
For over 12 years she has been helping big corporations such as General Electric, ThyssenKrupp, Siemens as well as medium-sized enterprises to design and implement complex SAP solutions in an agile incremental way and to master a transition of SAP projects from a Waterfall to an Agile approach.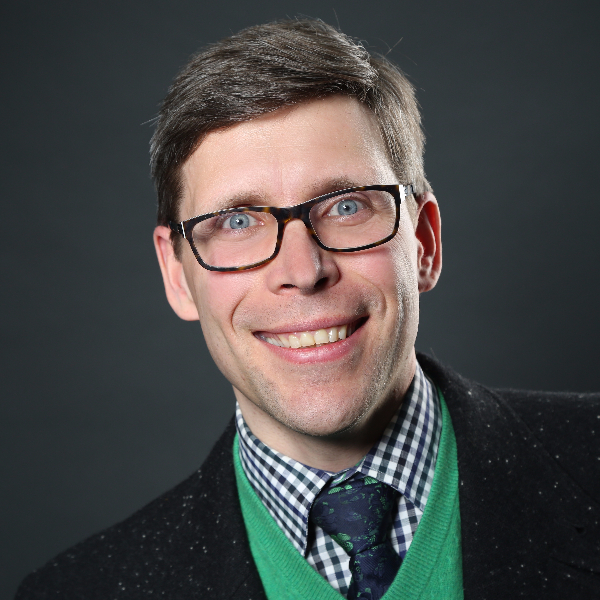 Markus Banach
DipBA
LinkedInProfil
AGILE SAP DELIVERY Consultant
Markus Banach a certified SAP S/4 HANA Financials Professional specialized in Financial Accounting, certified Scrum Master (PSM) and LeSS Practitioner (CLP).
---
For over 14 years he has been supporting complex software development projects in the Financial Services industry, first as a Project Manager later as a Scrum Master for international distributed teams. He has more that 14 years of hands-on experience in accounting.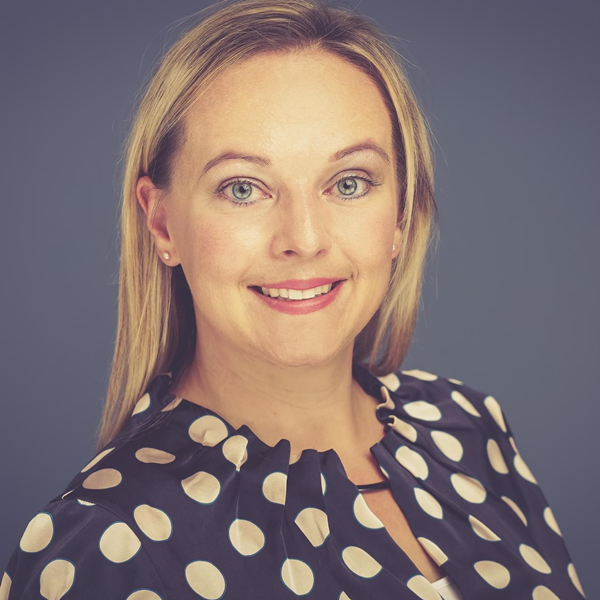 Nora Voigt
DipBA, M.A. Mediation
LinkedInProfil
AGILE SAP DELIVERY Consultant
Nora Voigt is an expert for SAP S/4HANA Financials and Controlling, Scrum Master PSM I and PRINCE2 certified.
---
Since 14 years she supports medium-sized businesses and big concerns to develop and implement SAP solutions. She has extensive experience as project manager of international projects.
"Elena has very good capabilities in leading large diverse groups of stakeholders and achieving acceptance for the proposed solution. She quickly became a trusted partner and regarded expert on the project. I highly recommend Elena to other clients because of her deep expertise, her ability to prepare and obtain decisions, and her very friendly and committed personality."
---
"I learned Elena as a dedicated and enthusiastic professional, who has great analytical and problem solving skills and who can work and deliver results under pressure, and in fast changing circumstances."
---
"Our SAP implementation was a big challenge, but Elena helped us to go through all process changes and implement requirements needs. She demonstrated full expertise on the matter and a business partnership that is not common in all consultants, adding more value to the company."